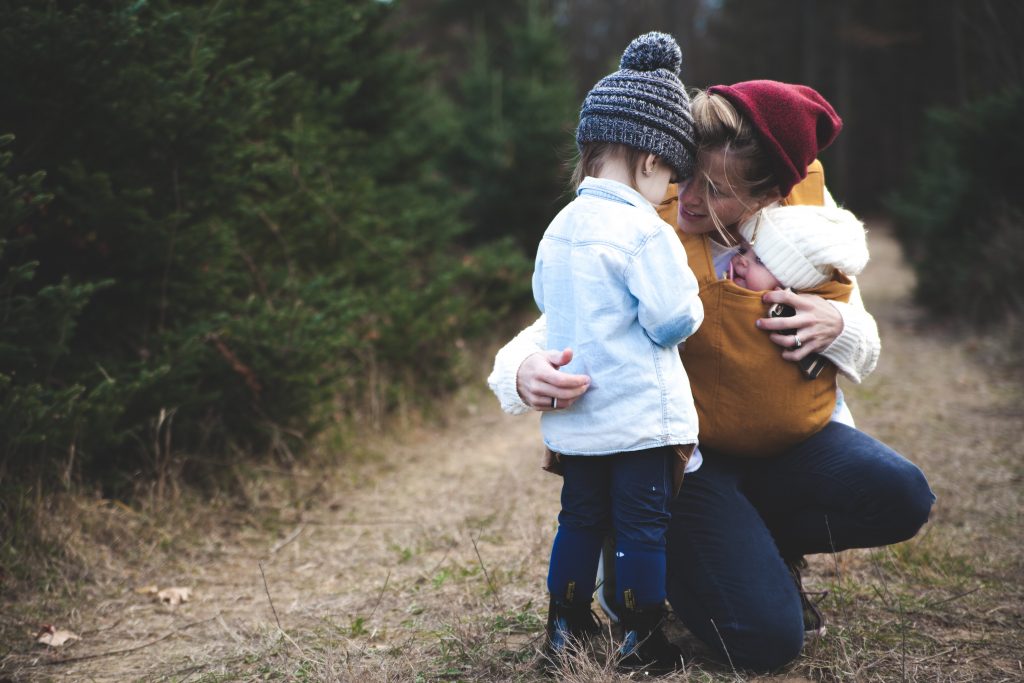 Amy leads a donation-based, Mindful Parenting: Practice & Support group the fourth Thursday of the month, from 6:30 – 8 p.m., at Unity Temple on the Plaza.
The intention and invitation of the Mindful Parenting: Practice & Support group is to offer a space for parents, grandparents, child care providers and educators to explore a fuller knowing of themselves and their deepest needs while honoring the sovereignty of the children they care about.
Monthly session content will include formal meditation practice, presentations of themes within mindful parenting and community discussion.
Whether new to mindful parenting and mindfulness-based practices or a seasoned practitioner, this monthly offering will provide participants a means to cultivate their personal practice and find support among others who seek to be fully present for the journey of caring for themselves while also caring for children.
If you have, any questions please email amy@mindfulheartland.com.