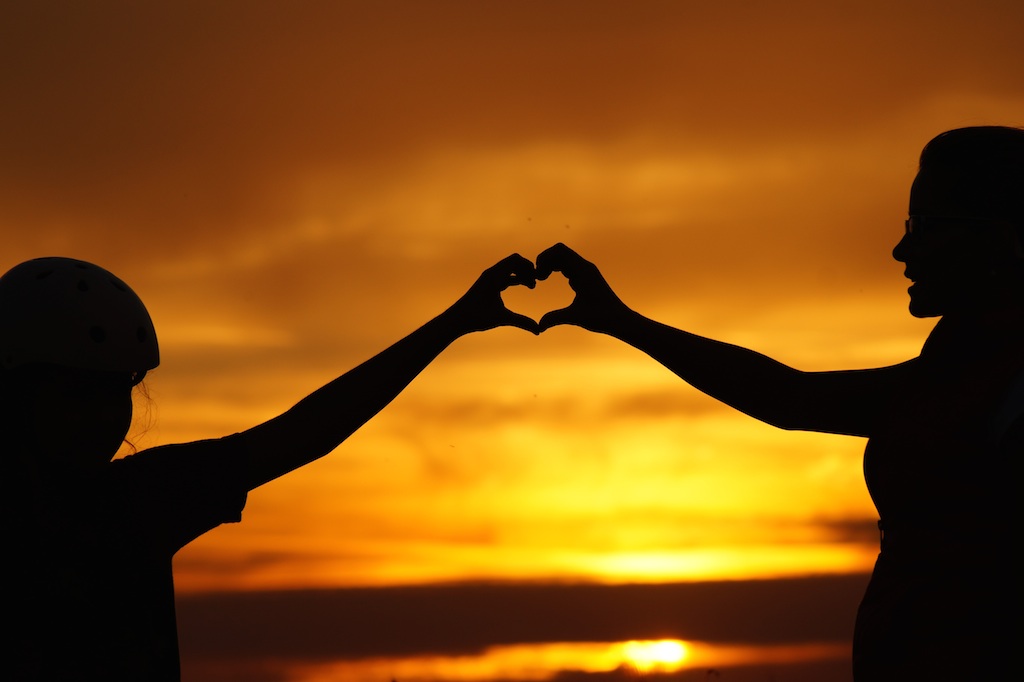 There are no members of today's modern family that are immune from stress! Our contemporary lives of perpetual "doing" leave us all, parents and children alike, often overwhelmed and over-committed.
Learning the skills of mindfulness can help family members strengthen attention and focus, learn to handle life situations with less emotional reactivity and greater balance, while cultivating a sense of well-being and compassion for self and others.
6-Week Mindful Family Class
This Mindful Family class is designed for families with children ages 6-12, who are seeking practical skills and tools to reduce stress and create a calmer, happier and more connected family.
In this weekly one-hour class we will:
•Practice mindful movement
•Learn simple meditation practices that are accessible to all family members
•Learn about the brain and neural integration
•Have fun!
Winter Session
Sundays, January 20 – February 24
9:00 a.m. – 10:00 a.m.
Location: KC Yoga Kula
Cost: $120 parent+1 child/$60 each additional family member
Register your family here. 
Contact amy@mindfulheartland.com for more information.