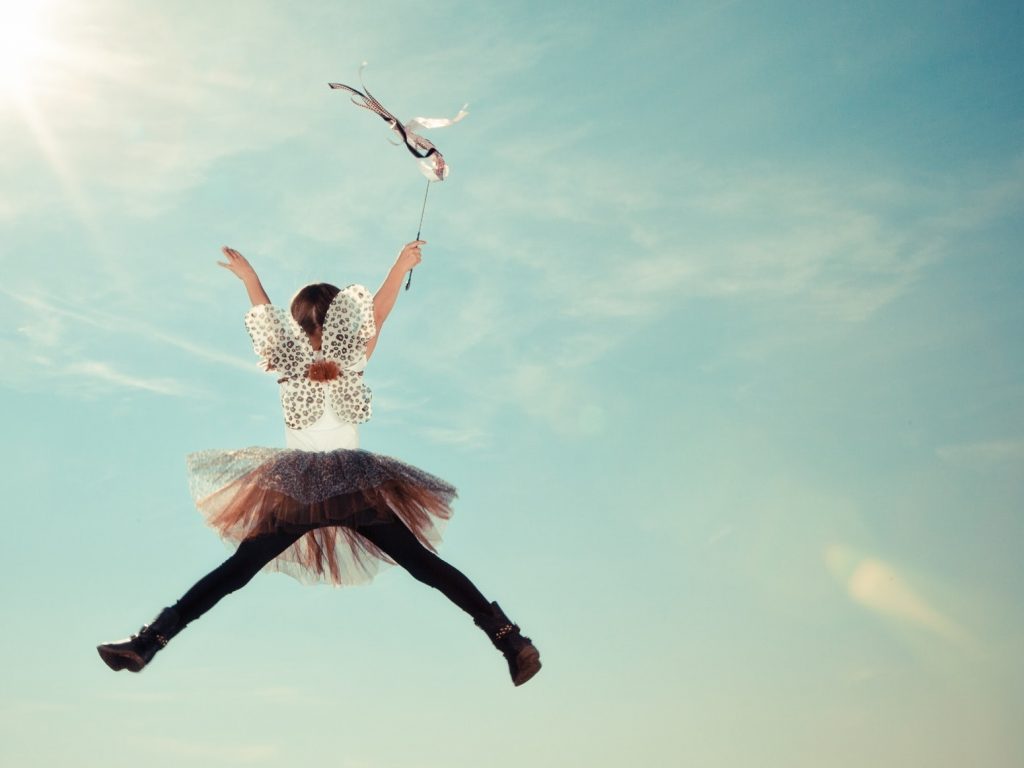 Parenting can be one of the most challenging roles of our lives—yet few of us walk into it having the inner resources and skill sets it demands. What if it were possible to learn new skills that would help to manage the stress of parenting, better care for our own well-being, foster emotional connection, and cultivate a child's capacity for self-reflection?
Being a mindful parent means living with greater awareness of our moment-to-moment experience while cultivating a nonjudgmental acceptance of ourselves and our children.
Mindfulness practices can be a great source of refuge while managing the challenges of modern-day parenting. Over thirty years of research has empirically demonstrated that developing the skills of mindfulness can reduce stress and anxiety, improve well-being, increase relationship satisfaction, adaptability, empathy, and compassion.
Mindful Parenting Workshop
This 2.5 hour interactive presentation and practice session introduces the foundations of mindful parenting. Participants also learn simple strategies to cultivate mindfulness in daily life, foster the parent/child connection, and develop a child's capacity for self-reflection.
Spring date to be announced soon!

Registration Fee: $50/person or $90/couple

Contact amy@mindfulheartland.com for more information.