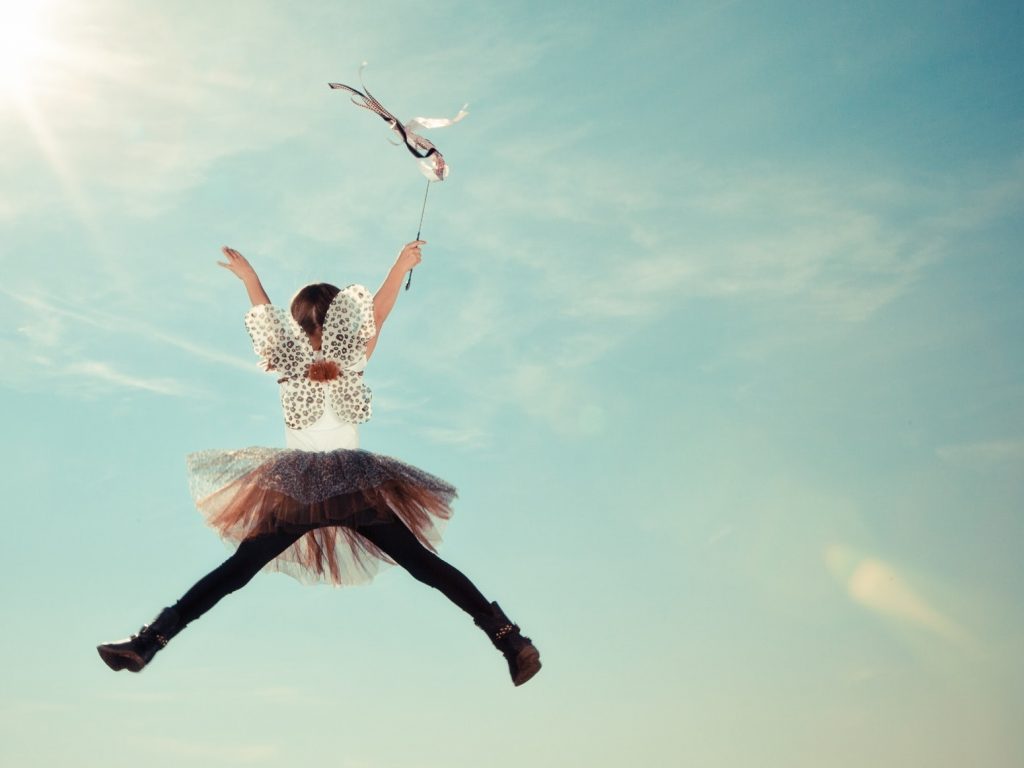 Parenting can be one of the most challenging roles of our lives—yet few of us walk into it having the inner resources and skill sets it demands. What if it were possible to learn new skills that would help to manage the stress of parenting, better care for our own well-being, foster emotional connection, and cultivate a child's capacity for self-reflection?
Being a mindful parent means living with greater awareness of our moment-to-moment experience while cultivating a nonjudgmental acceptance of ourselves and our children.
Mindfulness practices can be a great source of refuge while managing the challenges of modern-day parenting. Over thirty years of research has empirically demonstrated that developing the skills of mindfulness can reduce stress and anxiety, improve well-being, increase relationship satisfaction, adaptability, empathy, and compassion.
Mindful parenting classes and workshops teach the practices and key principles of mindfulness, communication techniques that foster deep listening and skillful responding, and strategies that can help children learn to cultivate their own ability to self-reflect.
Mindful Parenting Workshop, Saturday, October 6th
9:30 a.m. – 12:00 p.m.
Unity Temple on the Plaza
In this 2.5 hour interactive presentation and practice session you will be introduced to the foundations of mindful parenting, learn strategies to cultivate mindfulness in your daily life, foster the parent/child connection, and develop your child's capacity for self-reflection.
Cost: $50/person or $90/couple
Save your seat by registering here.
Contact amy@mindfulheartland.com to learn more.
What participants have to say…
The online mindful parenting class Amy offers has deepened my practice in mindfulness and helped me to positively change certain behaviors in parenting. The online format was accessible and the content presented was right on target: thoughtful, balanced, comprehensive while not overwhelming and actionable. Amy's relatable and compassionate teaching style allow for easy connection with her content. 

— Cindy Calvin, 6-week Mindful Parenting Class participant